Welcome to the
First Christian Church
September Calendar of Events


September 3: 9:30 a.m. Sunday School
10:30 a.m. Worship


September 4: Labor Day - Church Office Closed
September 6: 3:00 p.m. Youth
September 7: Next Issue of The Bluff City Christian
September 10: 9:30 a.m. Sunday School
10:30 a.m. Worship
September 12: 5:30 p.m. Day Care Board Meeting
September 13: 3:00 p.m. Youth
September 14: 6:30 p.m. Worship Meeting
7:00 p.m. Board Meeting
September 17: 9:30 a.m. Sunday School
10:30 a.m. Worship
September 19: 11:30 a.m. Senior Fellowship, Fellowship Hall
September 20: 3:00 p.m. Youth
September 21: Next Issue of The Bluff City Christian
1:30 p.m. CWF, Church Parlor
September 24: 9:30 a.m. Sunday School
10:30 a.m. Worship

September 27: 3:00 p.m. Youth
September 28: 6:00 p.m. Thursday Women at Hayden's
6:00 p.m. Men's Fellowship at China Garden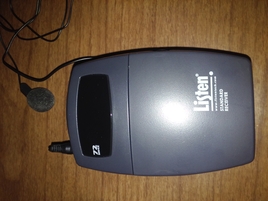 We recently purchased new hearing assist devices for our morning worship service. Your choice. Please pass the word along that now with these new devices people are saying that they can hear the special music and the morning message. All are invited to God's Welcoming Table at FCC.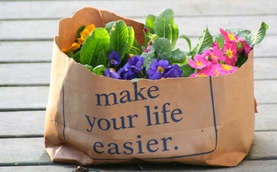 Northside Nutrition Center
Look for a collection basket in the Narthex of the church. At the request of the Christian Action Ministry Team the Board approved the support of the Northside Nutrition Center by placing a collection box for nonperishable food items needed by the Center for their feeding program. For many in our community this group provides a hot nutritious meal daily and on the weekend. Please watch the bulletin and newsletter for items needed each month. September 's item is canned chicken.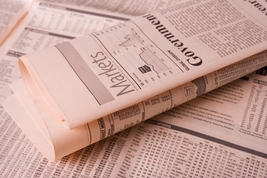 The Bluff City Christian
newsletter is now available
on our website and Facebook.
If you would like to read the newsletter by one of these means and no longer wish to receive it through the mail please let us know. You can call us at 573-785-6466 or email us at church@firstchristianpb.org
This will help the church save money on postage, save trees and you won't have to wait on snail mail!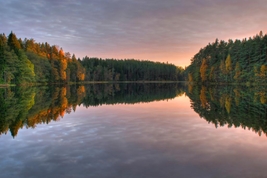 I am the light of the world: he that followeth me shall not walk in darkness, but shall have the light of life. (John 8:12)