Welcome

to the
First Christian Church
January Schedule of Events
Sunday, Jan. 3:
7:00 p.m. Board Meeting
Martin Luther King Jr. Birthday - Church Office Closed
5:30 p.m. Daycare Board Meeting
Sunday, Jan. 24: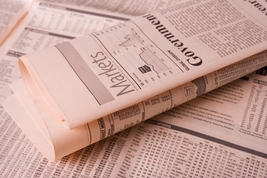 There have been some changes with the Bluff City Christian newsletter. The October issue of The Bluff City Christian will be the last issue to be mailed out by bulk mail. This will save the church money on monthly and yearly fees It will now only be published once per month. You may still read the newsletter here on the church website (www.firstchristianpb.org)
on our facebook page (First Christian Church Poplar Bluff MO), a copy can be sent to your email address or a hard copy can be mailed to you.
There will also be copies left in the narthex of the church. If you have any questions please call the church office at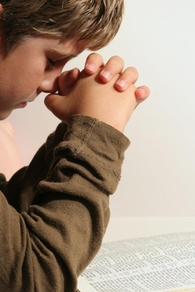 Please continue to pray for our nation in this time of tribulation. We have hope, even in the face of death. We believe in love; and we will stand firm and hold up our fellow men and women in this time. We must be the ones who stand in the gap to protect those who are most vulnerable. We will serve those who need our help, even if we risk ourselves. The church has always done this in the past. If today is our turn, then today is our turn. This is who our God is, and this is who we are. Stand firm. Hold fast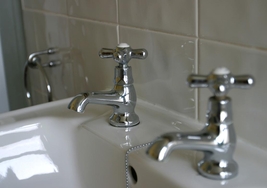 Please remember to wash your hands. Thank you