Welcome

to the
First Christian Church
NOVEMBER 3: 9:30 a.m. Sunday School
10:30 a.m. Worship & Children's Church
Following Worship: First Sunday Brunch
Hosted by: Deacons, Thanksgiving Theme
NOVEMBER 6: 3:00 p.m. Youth
NOVEMBER 7: Next Issue of The Bluff City Christian
NOVEMBER 10: 9:30 a.m. Sunday School
10:00 a.m. Worship & Children's Church
NOVEMBER 11: Veterans Day - Church Office Closed
NOVEMBER 13: 3:00 Youth
NOVEMBER 14: 6:30 p.m. Worship Meeting
7:00 p.m. Board Meeting
NOVEMBER 17: 9:30 a.m. Sunday School
10:30 a.m. Worship & Children's Church
NOVEMBER 19: 11:30 a.m. Senior Fellowship
5:30 p.m. Daycare Board Meeting
NOVEMBER 20: 3:00 p.m. Youth


NOVEMBER 21: Next Issue of The Bluff City Christian
1:30 p.m. CWF, Church Parlor
NOVEMBER 24: 9:30 a.m. Sunday School
10:30 a.m. Worship & Children's Church
3:00 p.m. Hanging of the Greens
with Chili Supper to follow
NOVEMBER 28 & 29: Thanksgiving Holiday - Church Office Closed
If you have an address change please let the
Church office know as soon as possible.
If mail comes back on The Bluff City Christian
the Post Office charges us $0.61 per item.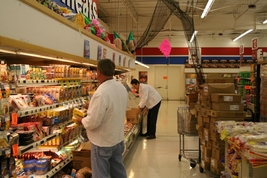 Northside Nutrition Center
We would like to once again support the Northside Nutrition Center with a collection of nonperishable food items needed by the Center fort their feeding program. Look for a collection basket in the narthex of the church starting this month. For many in our community this group provides a hot nutrition meal daily and on the weekend. Please watch the bulletin and newsletter for items needed each month.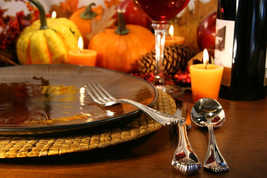 Sunday, November 3rd
following Worship
Hosted by: Deacons
There will be a Thanksgiving Theme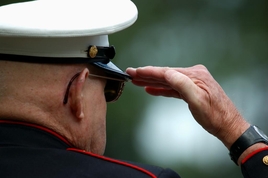 VETERANS DAY
Please remember our Veterans on this day and always.
Church Office will be closed.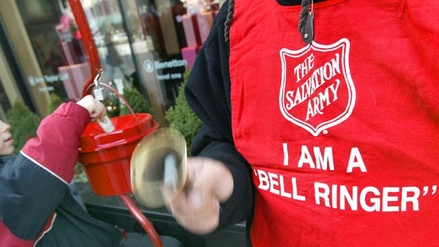 Salvation Army bell ringing starts on
We will be needing volunteers.
Please get in touch with Jan Duffy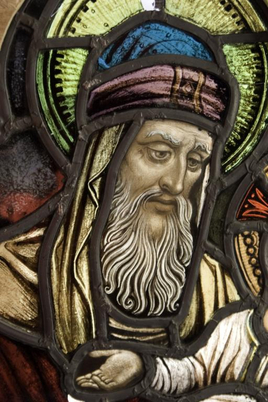 Hanging of the Greens
Many hands make light work! It's time to decorate the church for Christmas. Everyone is invited to attend as we decorate the sanctuary, fellowship hall and chapel on November 24th at 3:00 p.m. A chili supper will follow the Hanging of the Greens in the Fellowship Hall. Chili will be provided, please bring a dish to share.
We look forward to a time of fellowship as we prepare for the coming Christmas season.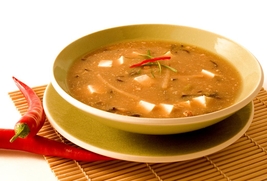 SENIOR FELLOWSHIP
Tuesday, November 19th
at 11:30 a.m.
Fellowship Hall
We will be having soup.
Please bring side dishes,
crackers, bread and/or dessert to compliment.