Welcome

to the
First Christian Church
March 4: 9:30 a.m. Sunday School
10:30 a.m. Morning Worship & Children's Church
Following Worship: First Sunday Brunch hosted by: Christian Education Ministry Team/Homebuilders/Men's Class
March 8: Next Issue of The Bluff City Christian
6:30 p.m. Worship Meeting
7:00 p.m. Board Meeting
March 11: Daylight Savings Time Begins
10:30 a.m. Morning Worship & Children's Church
March 13: 5:30 p.m. Day Care Board Meeting
March 14: 3:00 p.m. Youth
March 15 : 1:30 p.m. CWF, Gail's Home
March 18: 9:30 a.m. Sunday School
10:30 a.m. Morning Worship & Children's Church
March 20: 11:30 a.m. Senior Fellowship, Fellowship Hall
March 21: 3:00 p.m. Youth
March 22: Next Issue of The Bluff City Christian
6:00 p.m. Men's Fellowship at Applebee's
March 25: 9:30 a.m. Sunday School
10:30 a.m. Morning Worship & Children's Church
March 28: 3:00 p.m. Youth
March 29:
7:00 p.m. Maundy Thursday Service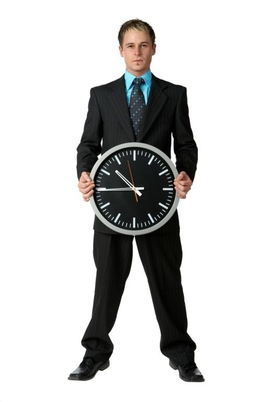 Daylight Savings Time begins on Sunday, March 11th. Don't be late for Sunday School....Set your clock ahead one hour before going to bed Saturday night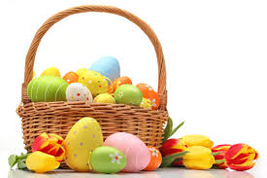 We will need Easter eggs and candy for the annual Sunday School Easter Egg Hunt. All donations may be placed in the box located in the hallway outside the sanctuary.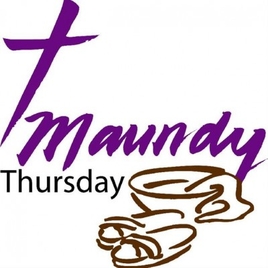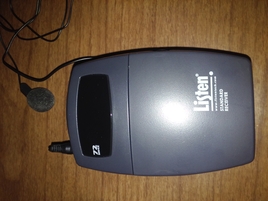 We recently purchased new hearing assist devices for our morning worship service. Your choice. Please pass the word along that now with these new devices people are saying that they can hear the special music and the morning message. All are invited to God's Welcoming Table at FCC.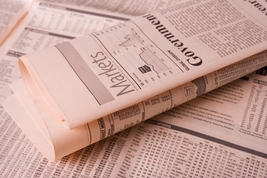 The Bluff City Christian
newsletter is now available
on our website and Facebook.
If you would like to read the newsletter by one of these means and no longer wish to receive it through the mail please let us know. You can call us at 573-785-6466 or email us at church@firstchristianpb.org
This will help the church save money on postage, save trees and you won't have to wait on snail mail!